Training Opportunities
INVO offers a variety of training opportunities related to different phases of the commercialization process.
Mentorship and Advice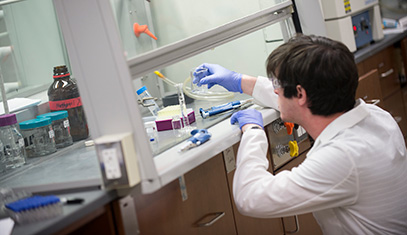 INVOForward
Learn more and apply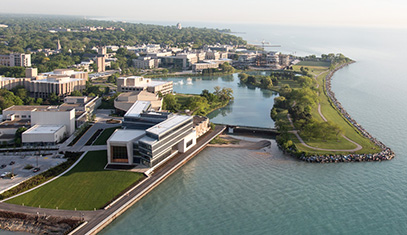 Entrepreneurs-in-Residence
INVO's Entrepreneurs-in-Residence (EIR) program brings experienced entrepreneurs to the University to advise faculty and students as they launch startups or explore commercialization of research. A key part of our knowledge base, EIR is a link to the broader commercial ecosystem in Chicago and beyond.
Discover our EIRs
Startup Programs and Student Training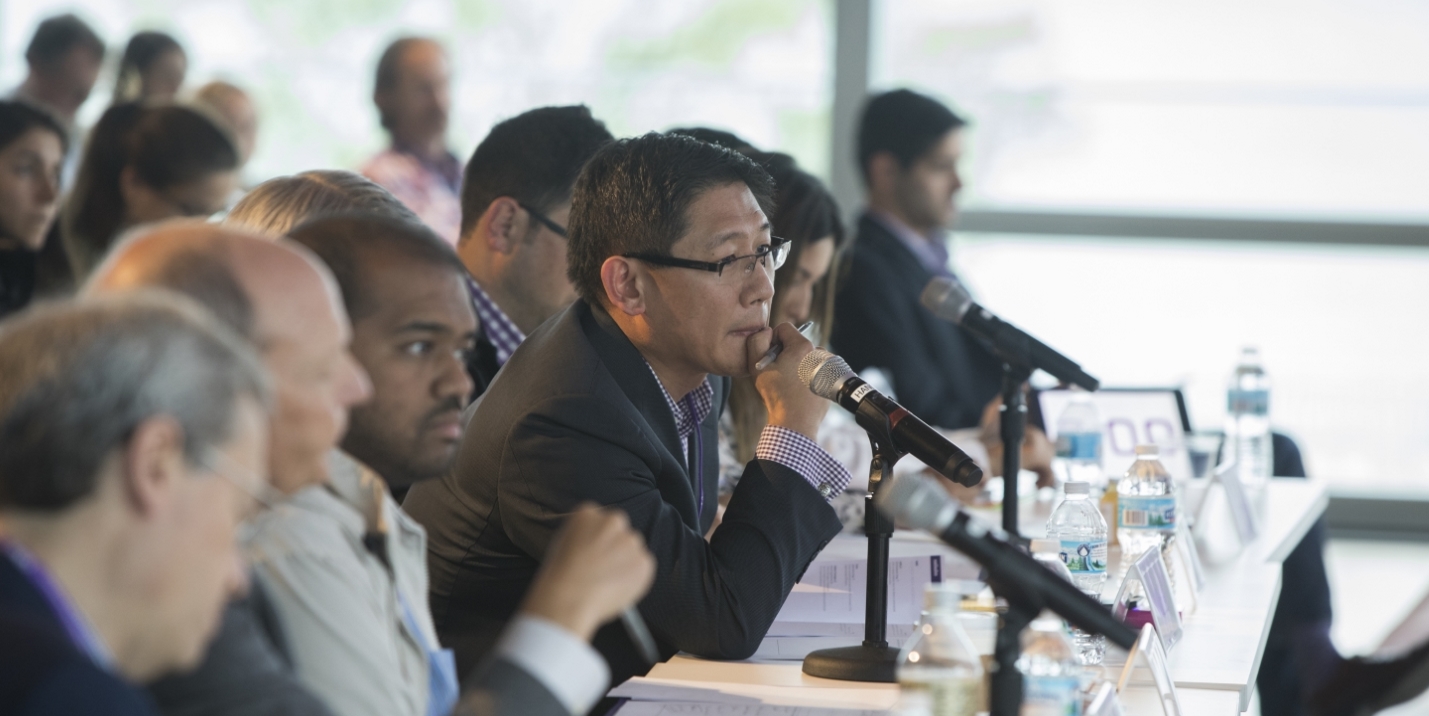 Startup Accelerator Programs
Startups may apply to participate in accelerator programs around the globe.  Programs vary in length, stage of company, industry focus, levels of competitiveness, and many other factors. 
VIEW ACCELERATOR OPPORTUNITIES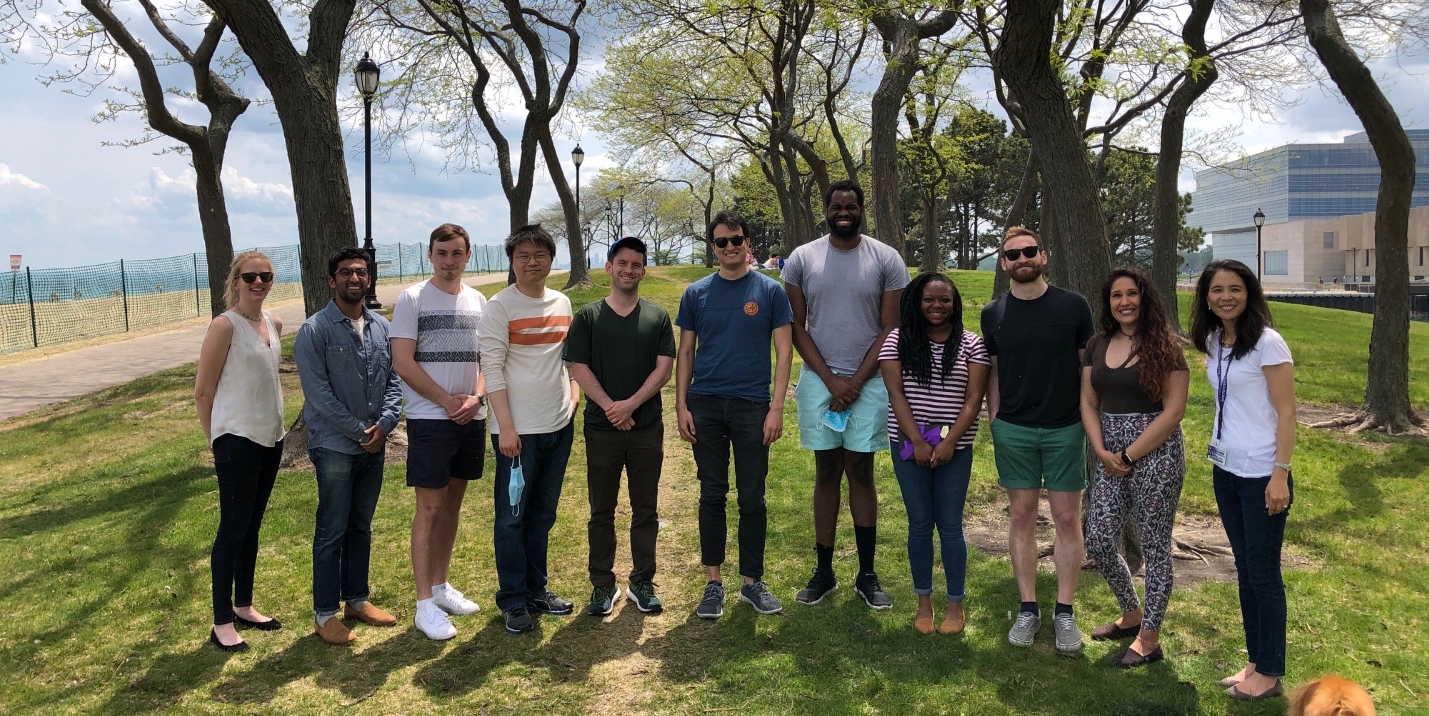 INVO Practicum Internship
This part-time 8-month internship program for exposes graduate students and post-doctoral fellows to the technology transfer process.
LEARN MORE ABOUT THE PRACTICUM
Educational programming
Northwestern faculty are invited to participate in our programs, which are held year-round.