Employment Opportunities
FOR NORTHWESTERN COMMUNITY:
Some Northwestern startups that are commercializing technologies based on university research are looking to hire talented folks from the Northwestern community.  Please check out the following full-time, part-time and internship opportunities.  Direct any questions to Sonia Kim (sonia.kim@northwestern.edu).

FOR NORTHWESTERN STARTUPS:     POST NU STARTUP POSITION
Click the button above and complete the form to add a job opening to this page.  Startups with active options/licenses will be considered.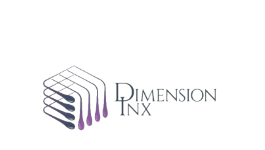 Dimension Inx

Chicago, IL, USA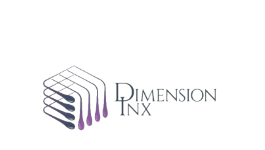 Dimension Inx

Chicago, IL, USA

Lilac Solutions
Oakland, CA, USA
NanoGraf
Chicago, IL, USA
NanoGraf
Chicago, IL, USA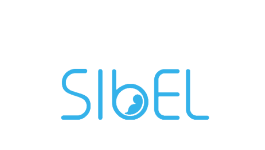 Sibel Health

Niles, IL, USA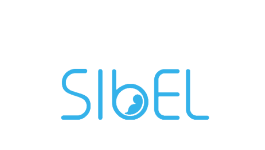 Sibel Health
Niles, IL, USA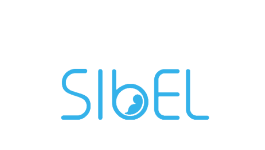 Sibel Health
Niles, IL, USA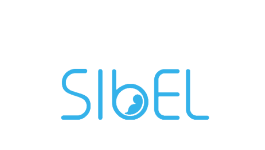 Sibel Health
Niles, IL, USA
Stoicheia
Skokie, IL, USA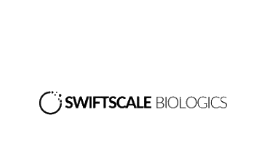 Swiftscale Biologics

South San Francisco, CA, USA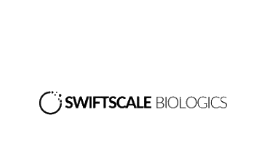 SCIENTIST
Swiftscale Biologics
South San Francisco, CA, USA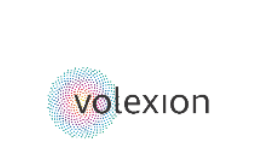 Volexion
Evanston, IL, USA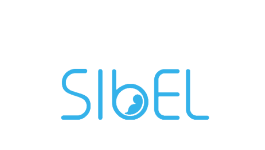 Sibel Health

Niles, IL, USA
Stoicheia
Skokie, IL, USA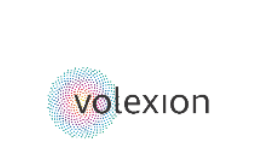 Volexion
Evanston, IL