Training Opportunities
INVO offers a variety of training opportunities related to different phases of the commercialization process.
Mentorship and advice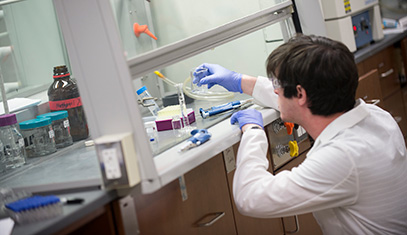 INVOForward
Learn more and apply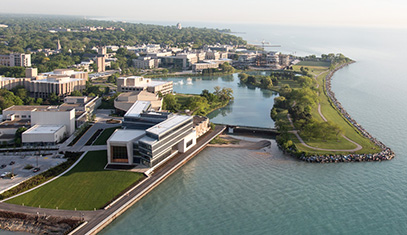 Entrepreneurs-in-Residence
INVO's Entrepreneurs-in-Residence (EIR) program brings experienced entrepreneurs to the University to advise faculty and students as they launch startups or explore commercialization of research. A key part of our knowledge base, EIR is a link to the broader commercial ecosystem in Chicago and beyond.
Discover our EIRs
Training for students
INVO Practicum
This part-time 6-month internship program for exposes graduate students and post-doctoral fellows to the technology transfer process.
Educational programming
Northwestern faculty are invited to participate in our programs, which are held year-round.