News
Stay informed about INVO news, programming and initiatives, as well as Northwestern headlines related to innovation and entrepreneurship. You can also engage with us on Twitter (@NUatINVO).
Top news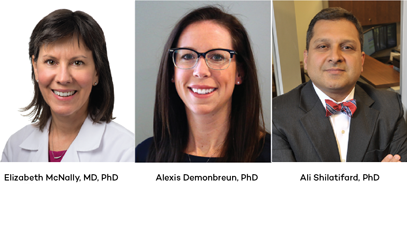 Lakeside Discovery supports two Northwestern labs
Scientists will lead multi-year projects to advance pharmaceuticals for muscular dystrophies and cancer. Read the article.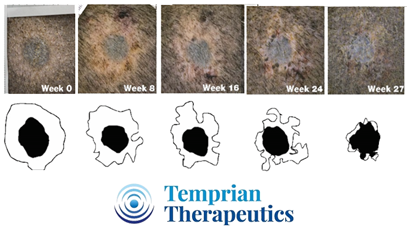 Temprian Therapeutics accepted to S2S
Temprian Therapeutics will participate at the 2019 Science to Startup (S2S) symposium in Cambridge, Massachusetts. This invitation-only event on April 23 features twelve startups before an audience of 150+ pharmaceutical investors.
Read more.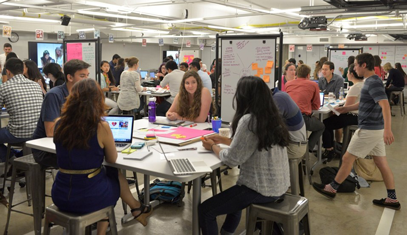 The Propel Program
A new gift from Steve Arnote Elms '92 MBA and Katherine Thomas Elms will establish the Propel Program, an initiative to foster diversity and inclusion in entrepreneurship on campus. Read the article.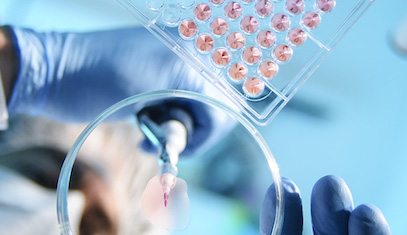 Newsletter
The INVO newsletter, covering Northwestern's innovation and entrepreneurial activity across all disciplines, reaches the Northwestern University community, prospective licensees, investors, and others interested in groundbreaking research with commercialization potential.