News
Stay informed about INVO news, programming and initiatives, as well as Northwestern headlines related to innovation and entrepreneurship. You can also engage with us on Twitter (@NUatINVO).
Top news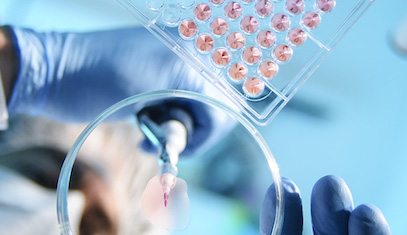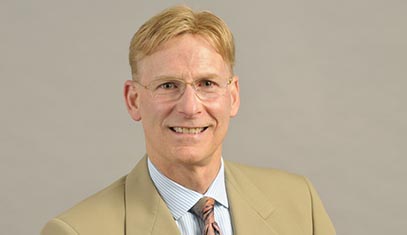 The Pregabalin Story
First spurred by a $681,764 grant from the National Institutes of Health in 1987, pregabalin has touched millions of lives since its 2005 marketplace debut.
Read the article
.
Newsletter
The INVO newsletter, covering Northwestern's innovation and entrepreneurial activity across all disciplines, reaches the Northwestern University community, prospective licensees, investors, and others interested in groundbreaking research with commercialization potential.