Invention Management
INVO is responsible for the overall stewardship of the University's intellectual property assets including patent application, prosecution, licensing, compliance, and enforcement
Individuals at Northwestern, including faculty, post-docs and student, are required to disclose many inventions to INVO according to the University's Patent and Invention Policy. The two main criteria for invention eligibility are: (1) the inventor makes a discovery within the normal field of his or her employment responsibility and activity at the University; and (2) the inventor makes use of University resources. By disclosing it, INVO can protect your invention and comply with sponsored research agreements that require reporting.
Student Inventors are governed by Northwestern's Patent and Invention policy. To determine if your invention or your involvement in a faculty invention is covered, and to formalize ownership of your invention if it is not, visit our Student Inventors webpage.
INVO can help you with process of formally disclosing your invention, filing a patent application and execute contracts and agreements.
New Online Inventor Portal
Northwestern's Innovation and New Ventures Office has launched a new platform to allow researchers to complete and submit disclosure forms entirely online for inventions, software, copyright, and research tools. The Inventor Portal improves collaboration and enhances efficiency, and replaces the former INVO disclosure forms. Feedback or questions? Contact INVO or access the Inventor Portal FAQ page.
How do I patent my invention?
Use the slideshow below to see the disclosure and patent application process, which includes submitting your disclosure, filing a provisional patent application, filing a non-provisional patent application and responding to actions by the US Patent Office. Please keep in mind that all invention disclosures may not go through this entire process.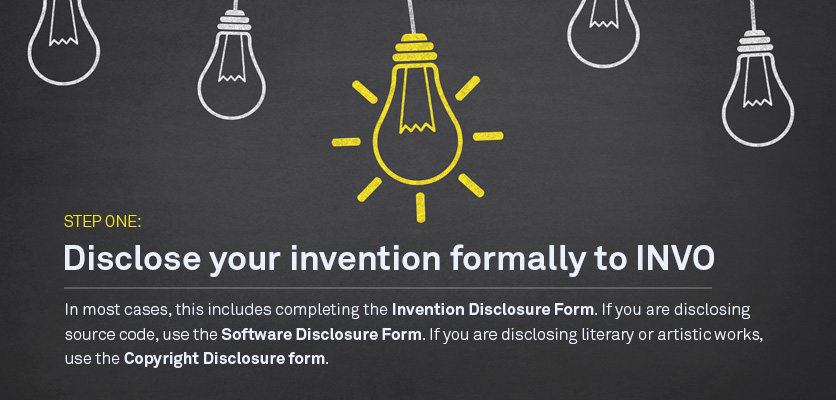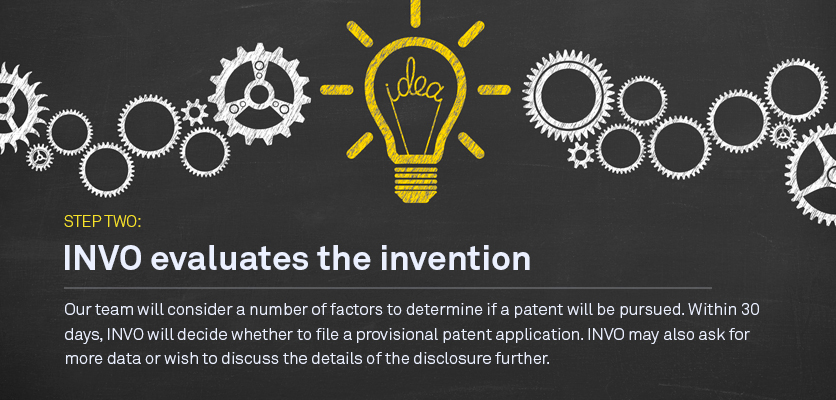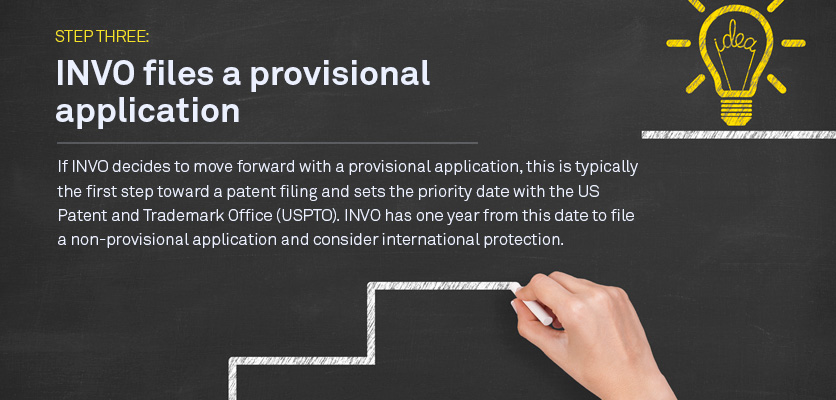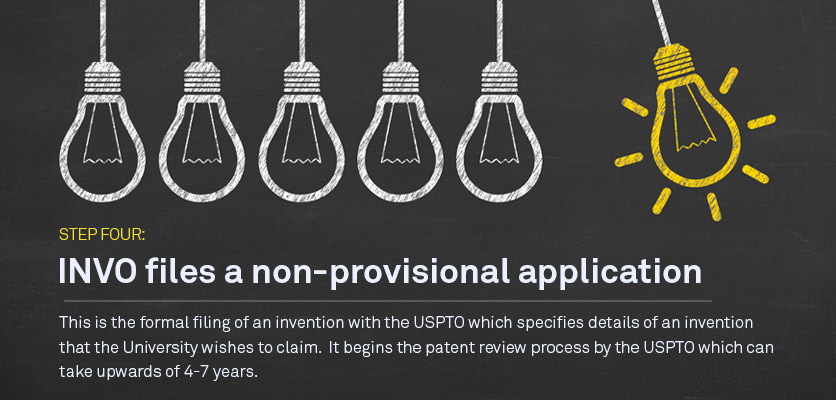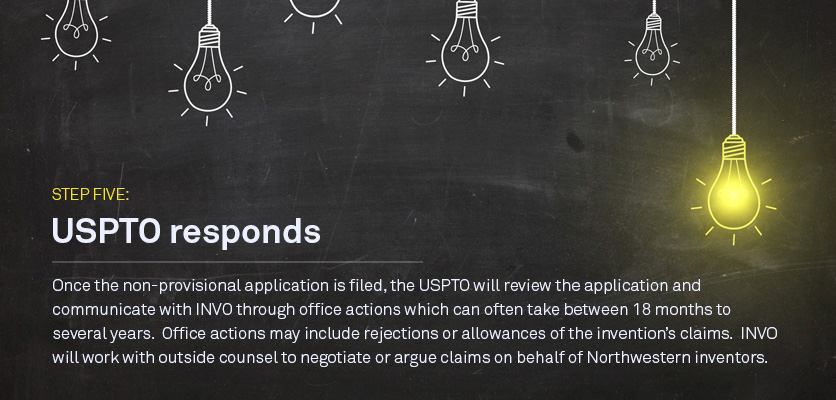 Agreements
INVO handles several types of agreements as part of the technology transfer process. These include the Confidential Disclosure Agreement, option agreement, license agreement and Inter-Institutional Agreement. INVO also works closely with other departments like OSR with regard to corporate collaborative agreements.
Resources for inventors
Policies and forms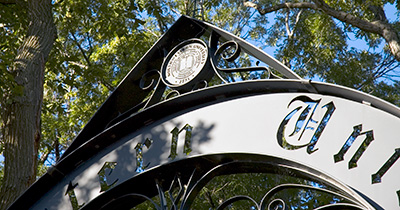 Access forms and policies you'll need:
Programs and support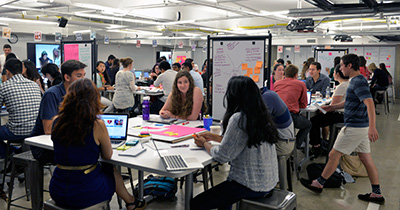 Your Invention Manager is your primary point of contact through the entire process. See the Our Team page to access your IM's contact information or contact us to have an IM assigned.
INVO also supports inventors with clinics and seminars on a variety of topics. See all programming for inventors.