INVO Spotlights
INVO Spotlights showcase both stories of Northwestern innovators and videos that highlight research and technologies emerging from the university labs and startups. Videos fall into two categories: Tech Talks and Startup Demos. Tech Talks feature faculty presenting compelling new developments from their laboratories, and Startup Demos feature Northwestern startups launched from Northwestern research. 
Explore our Stories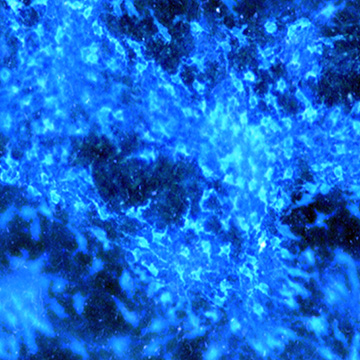 Featured Innovators
Articles covering the research across a swath of innovators across Northwestern.

Explore our Videos
Tech Talks
Short pre-recorded presentations from faculty provide an overview of some exciting areas of Northwestern research.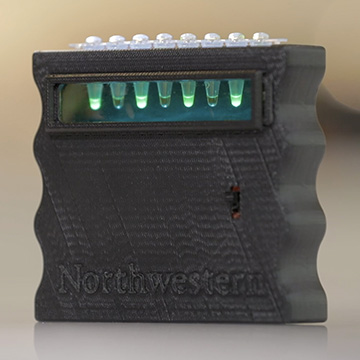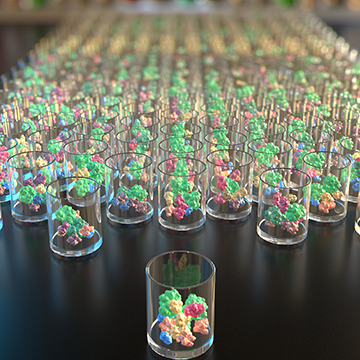 Startup Demos
Short videos that highlight the depth and range of early-stage companies launching from Northwestern research.