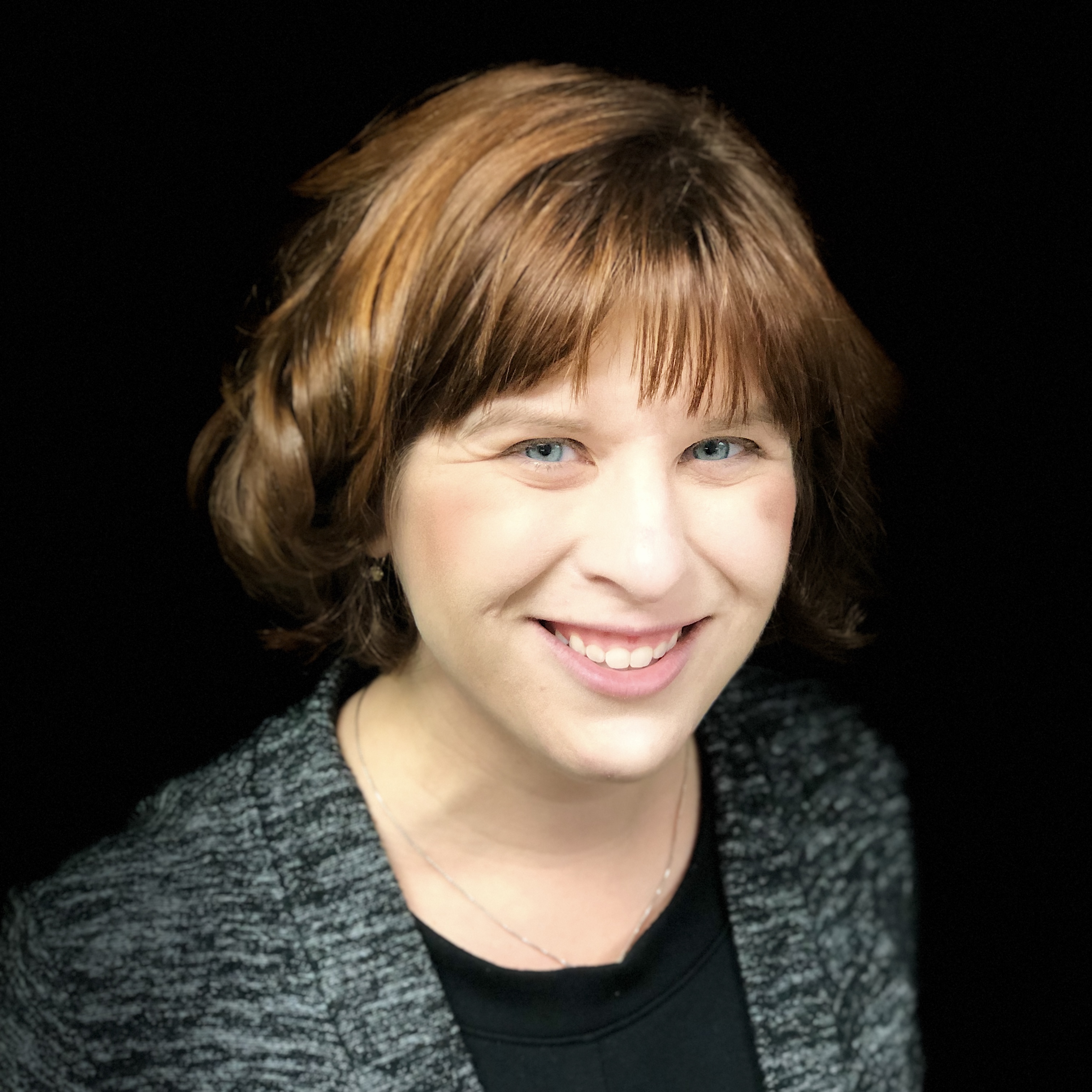 Katie serves as the Director License Strategy & Business Development. In this role she is a strategic partner to INVO's Executive Director providing analysis of business impacts and risk-management for both current and in-negotiations license agreements,  crafts agreement terms and negotiates license language that supports INVO's central mission, and works with the Executive Director of the newly created InQbation Lab to develop and launch outreach programs that will provide support and education to Northwestern faculty, students, start-ups, and community members with respect to development of license agreements, compliance, and financial metrics.
Katie joined INVO in October 2018. She oversees IIA negotiations, license template content and structure, agreement compliance issues, patent expense reimbursement management and license amendment strategy. She also works closely with the Invention Management team to implement and manage materials licenses.
Katie spent over a decade at Viacom Media Networks working in contract management, post-contract rights analysis and licensing. She has also managed licensed accounts, account research and accounts receivable collection for Broadcast Music, Inc. Katie holds a BBA from Belmont University, an MBA from the University of Notre Dame and a Master of Science in Law degree from Northwestern University's Pritzker School of Law.