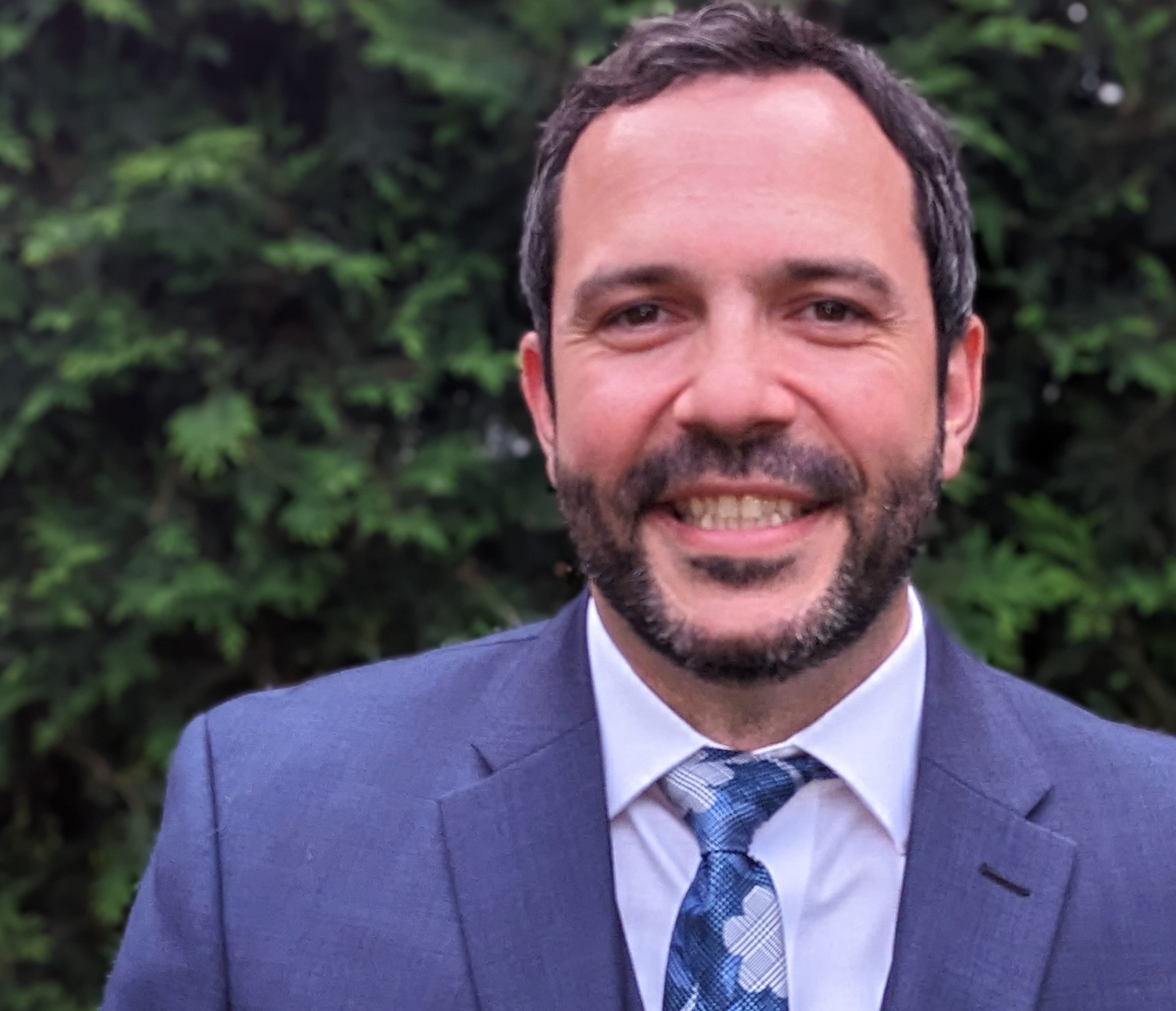 As the Director of Business Intelligence, Dragos leads a high performance team managing INVO's data governance and analysis, finance and technology operations. The data-driven operations at INVO support day-to-day operations and decision making across invention disclosure, intellectual property, and licensing areas. Coupled with information systems integration and strategic collaborations across campus, the business intelligence team has the goal of delivering the highest quality of service to INVO's customers (faculty, inventors, licensees, and university startups).
Prior to joining Northwestern, he managed data governance, web services and consulted on interactive media for the University of Denver and several other non-profit organizations in the Denver and Chicagoland areas. Dragos taught a course on Database Design and Large Scale Analytics in the Masters Program for Data Science at DePaul University and designed, developed and managed web applications including CRMs, CMSs and facility scheduling systems as well as social media strategic plans.
Dragos earned his MBA in Business IT from the University of Denver Daniels College of Business and a BS in Human-Computer Interaction from DePaul University.