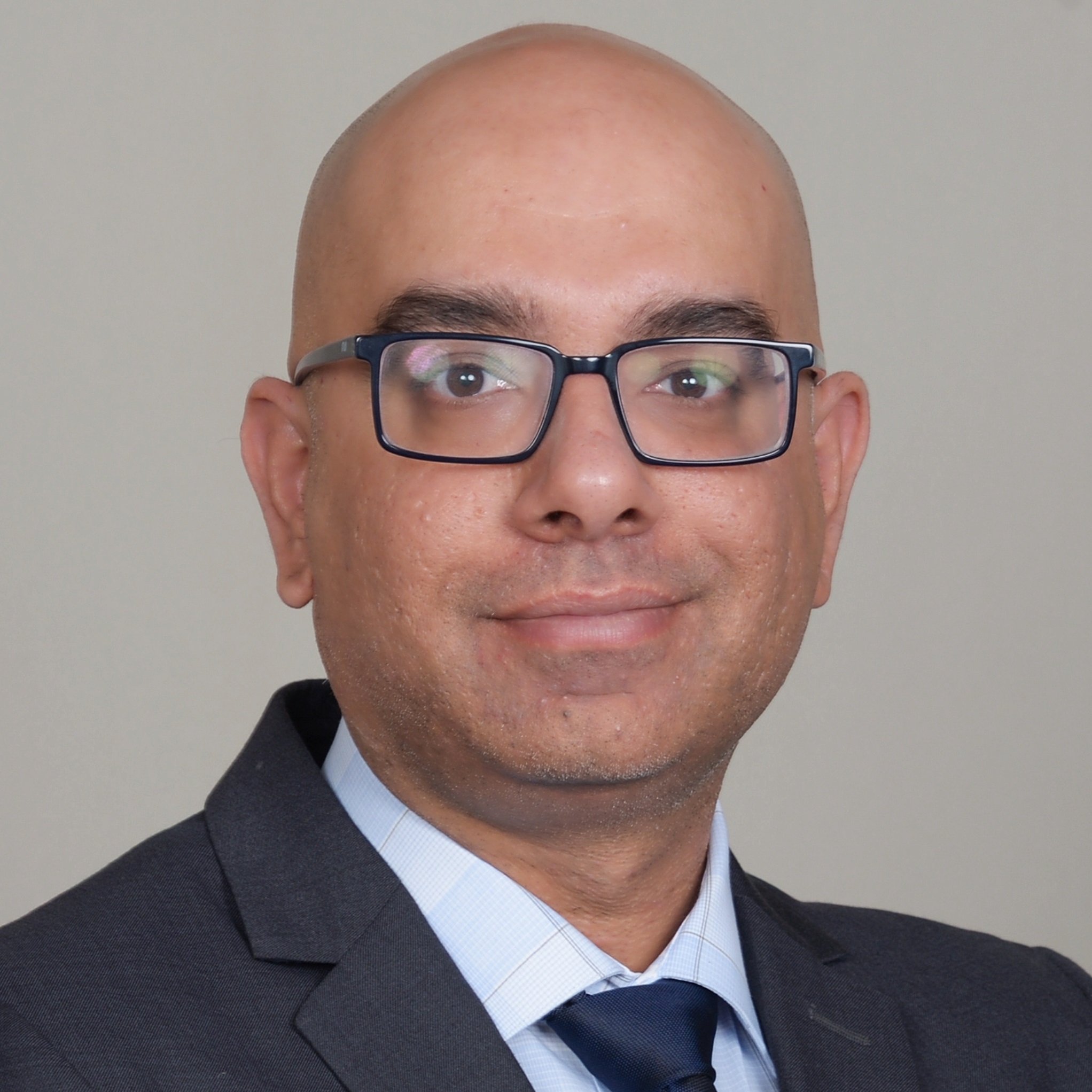 Bhaskar joined the INVO team in March 2023. In his role, he will collaborate with Northwestern University researchers in developing intellectual property protection strategies for emerging life science technologies. He will also facilitate the translation of these technologies by licensing them to suitable commercial partners and by assisting in new venture creation.
Prior to joining INVO, Bhaskar was a Sr. IP Specialist and Licensing Manager in the Innovation and Technology Transfer Division at Rush University Medical Center, Chicago. There, he managed the IP and technology portfolio of over 100 research faculty and clinical physicians and led IP licensing and commercialization efforts. During this time, he also managed the business and operation needs of the division.    
Bhaskar is former INVO Practicum intern and a trained structural biologist with over 12 years of research experience. He did his postdoctoral research in the department of molecular biosciences at Northwestern University where here deciphered the molecular basis of function for larger non-coding RNAs. He completed his PhD in Molecular Biophysics from the Indian Institute of Science and earned his Bachelor's degree in Biomedical Sciences from Delhi University and a Master's degree in Biotechnology from the Indian Institute of Technology, Bombay.