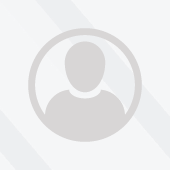 As Prosecution and Data Support Specialist, Frances is responsible for Information Disclosure reference management and work orders for law firms. She also assists Invention Managers and staff with license agreement record maintenance and data entry.
Prior to joining the INVO team, Frances brings extensive experience in the pharmaceutical industry in a wide variety of support roles in the areas of database and records management.
Frances holds a Bachelor's Degree from Lake Forest College.